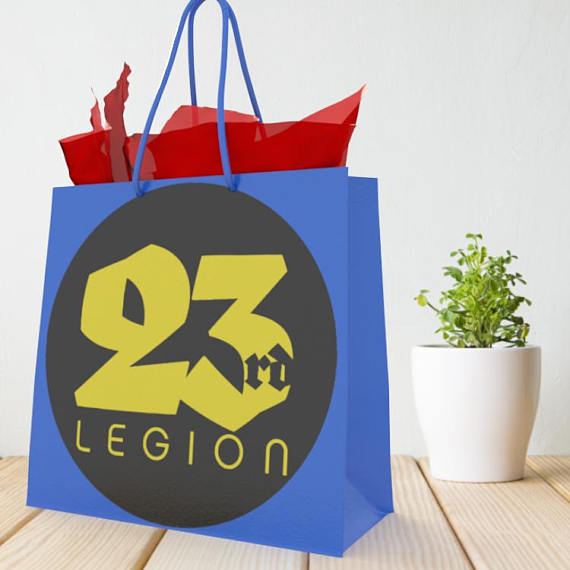 I'm feeling generous today, so I'm going to give away a mystery bag of 23rd Legion goodies to a random person who comments below.
What I want to know is, what is your favorite book, so far, of 2018?

Let's have some discussion, and I will select a lucky commenter next week to win the prize pack.
GO!